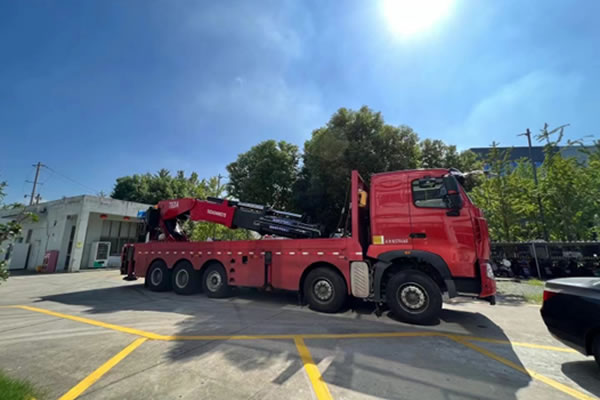 On the morning of September 8th at 8 o'clock, the shipping company arrived at our warehouse on time and dismantled three large five-axis machining centers: DMG DMU160P, DMG DMU 80P, and Mikron UCP1350. The DMG DMU160P was manufactured in 2015 and has the following specifications:
Pallets: (2) 1245mm x 990mm
X-axis: 1600mm
Y-axis: 1250mm
Z-axis: 1000mm
C-axis: 360,000 degrees
A-axis: +90/-30 degrees
Spindle taper: HSK-A100
Spindle speed: 15,000 RPM
Spindle motor: 80 kW / 107 HP (Continuous S1) 100 kW / 134 HP (30 min S6)
Tool changer: 120 pockets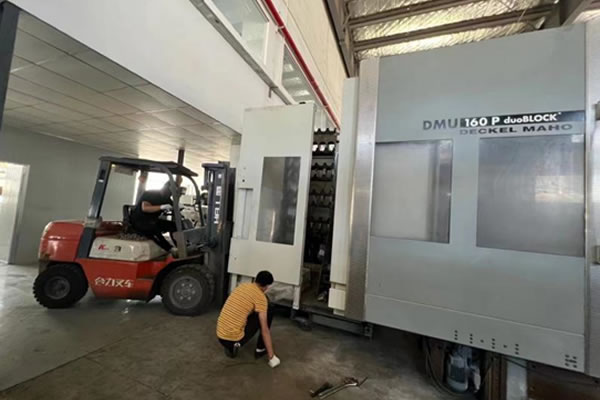 The DMG DMU80P duoBlock, manufactured in 2009, has the following specifications:
Three-axis travel: 800mm x 800mm x 800mm
A-axis: -30 to +120 degrees
C-axis: 360 degrees
Table size: 785mm x 630mm
Spindle speed: 18000rpm, SK40 tool holder, spindle power: 35kw
Tool magazine: 60 pockets
Control system: Heidenhain 530 with touch probe, and only used for 7,000+ hours.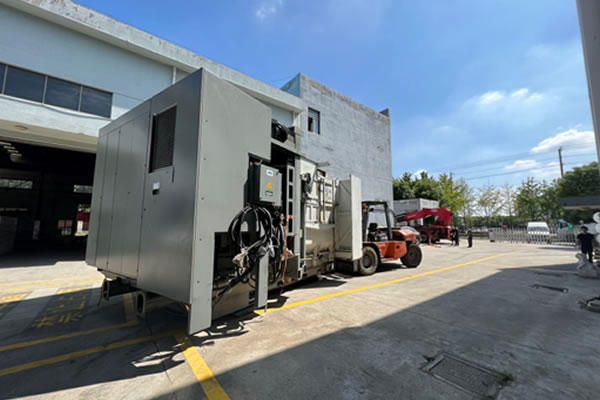 The Mikron UCP 1350, made in 2015, has the following parameters:
Heidenhain ITNC 530 system
Rotary table diameter: 1100mm, weight capacity: 1500kg
Travel: X: 1350mm, Y: 1150mm, Z: 700mm, A: +15°/-120°, C: 360°×0.001°
Spindle speed: 0-24000 RPM, power: 24 kW
Spindle taper: HSK-A63, 30-tool magazine
We specialize in the sale of used five-axis machining centers. If you are interested, please feel free to contact us.